You are here
Welcome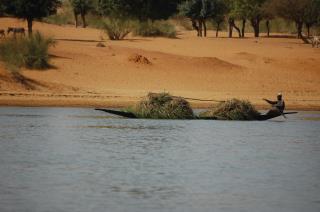 Welcome to your website in the Soŋay language of Gao, Mali!
This website gives you access to God's Word in your language. You can read the Bible on your screen, you can listen to it, you can watch a film about the life of Jesus Christ, you can also download and share the files with friends. There are also literacy materials available for the Soŋay language, as well as songs, sermons and various stories.

 



Download the app called "Bible en Songoy de Gao"



Note: Songoy of Gao has the following alternate names: East Songhay, Gao Songhay, Koroboro Senni, Koyra Senni, Koyra Senni Songhay, Songai, Songay, Songay Senni, Songhai, Songhay, Songoi, Songoy, Sonrai, Sonrhai.